I fell in love with the traditional Zapotec weavings when I came upon a booth at the Heard Museum Spanish Market in Phoenix featuring Zapotec weavings. From that moment, throughout my travels in the southwestern United States, I realized that Zapotec weavings are a mainstay. Even though they originated in the Teotitlan del Valle area of Oaxaca in southern Mexico, they also defined the Southwest.
During my time spent wandering the Southwest, I kept spying something in classic hotel room décor, folk art boutiques, and booths in art markets that seemed to tie all the earthy, rugged textures of Southwest décor together. Whether it was a simple coaster or pillow for a living room or a hand-woven wool rug, these Zapotec weavings continue to enchant me. You can bring a bit of the Southwest into your home with traditional Zapotec weavings.
Falling in Love with Zapotec Weavings at the Heard Museum
That first encounter with the traditional Zapotec weavings at the Heard Museum fascinated me. A Mexican weaver sat at a worn wooden pedal loom working away with beautifully colored yarn. The yarn colors seemed to coordinate in much the same way as the colors of nature seem to always fit together.
As the weaver worked, the woman in the booth showed me the naturally-dyed yarn. She said their customers often commission rugs in the exact colors they need for their homes. I was enchanted with the beauty of the skeins of yarn and touched them to enjoy their organic feel.
As the loom clicked and clacked, I looked through the pillow covers and rugs—both large and small—wishing I could decorate a home in these earth-toned colors. That day at the show, I moved along to look at the folk-art paintings, straw work, and wooden crosses. I paused to listen to Mariachis play. But the beauty of the Zapotec weavings made an impression on me.
Why Zapotec?
While places like Santa Fe and Phoenix are much closer to Native American reservations and pueblos with their own style of weaving, the Zapotec weavings are known to be more colorful and more affordable. This is true for the visitor wanting a souvenir table runner as well as the interior designer seeking a wool rug as an anchor piece for a client's dining room.
The cultures of the desert Southwest and Mexico have flowed back and forth for hundreds of years through trade and movement of people. The tradition of Zapotec weaving, with its natural dyes and hand-loomed texture, has become part of the Southwest look.
Finding Zapotec Weavings
After my Heard Museum encounter, I ran into the beauty of Zapotec weavings again when I spent a week at the White Stallion Guest Ranch north of Tucson. Their guest casitas were filled with southwest décor elements such as leather Equipale chairs and Pendleton throws.
After a day of riding through the cactus-studded desert, guests were happy to kick back with a margarita and do a little shopping on the patio. I noticed that the offerings were a bit different from what I had seen at the Heard Museum Spanish Market. There were more commercial colors included in some of the rugs and the prices were more reasonable. But they all had the rough-hewn warmth of hand-loomed wool. And they all would look just gorgeous on a Saltillo tile floor surrounded by whitewashed adobe walls. Quite a few pillow covers, small rugs, and coasters made their way home with the visitors.
By the time I had decorated my home in Arizona with a few Zapotec items and moved to a brand new adobe casita in Santa Fe, I knew exactly what I needed. The Zapotec weavings tied together the rugged wood crosses, hand-made tin picture frames, leather furniture, and wood floors. They added warmth and gave me the "Santa Fe look" I wanted to achieve.
I had a number of local shops to visit, all had Zapotec offerings, and once I brought a few items home, everything just seemed to fit… like it had been there for years.
Finding Zapotec Weavings Online
Armed with a bit of knowledge about the Zapotec weaving tradition and knowing what colors would go best in your home, it's not hard to find Zapotec items online. Read the descriptions carefully. Focus on authentic Zapotec weavings, not imitations, and find out where they are sourced. Authentic Zapotec weavings are 100 percent wool and the best are woven with naturally-dyed wool.
Designs will be in traditional geometric layers and local animal designs like the birds seen in the "tree of life" design. Others might have ancient elements from the Teotitlan del Valle area. This can include jaguars and Mixtec codices representing the history and culture. Some weavers have broken from tradition and enjoy working on more contemporary pieces. However, for that authentic southwest look, I recommend sticking to something more traditional.
About the Zapotec Weaving Tradition
Teotitlan del Valle, Oaxaca has a pre-Hispanic weaving tradition. They once used the type of back-strap loom that you can see today in Guatemala and Mexico. When the Spanish arrived in the 1500s, they brought sheep and taught the local people how to spin wool and use a foot loom. They used wool yarn, colored with vegetable and animal dyes, for clothing.
In the 1920s, the people of this area transitioned their style of clothing. After that, the weavings of wall hangings and rugs became a popular form of décor beyond Mexico. It also became a good source of income for the people of southern Mexico.
The most sought-after Zapotec weavings are the ones using natural, traditional dyes. The colors come from plants and even from a little insect called the cochineal beetle. A beautiful red (sometimes variations including purple) comes from the bugs that are found in the cotton-like scale infesting cacti.
Buying Zapotec Weavings
Know your source when you purchase Zapotec weavings. Purchase from a reputable website that sources its weavings in the villages of southern Mexico. You might also find Zapotec weavings from a traveling indigenous weaver at an art show.
Examine the yarn. Most Zapotec rugs are made of wool, with a cotton warp although you may find a few with other materials like silk. Look at how the weaving lays. It should have even edges and lay flat. The tighter the weave the better. The more intricate the design the better.
We at Wander With Wonder recommend Cielo Zapoteco available on Etsy for online purchases. Martin Hipolito, who runs the business, is a third-generation master weaver. Cielo Zapoteco's weavers are in the Teotitlan del Valle.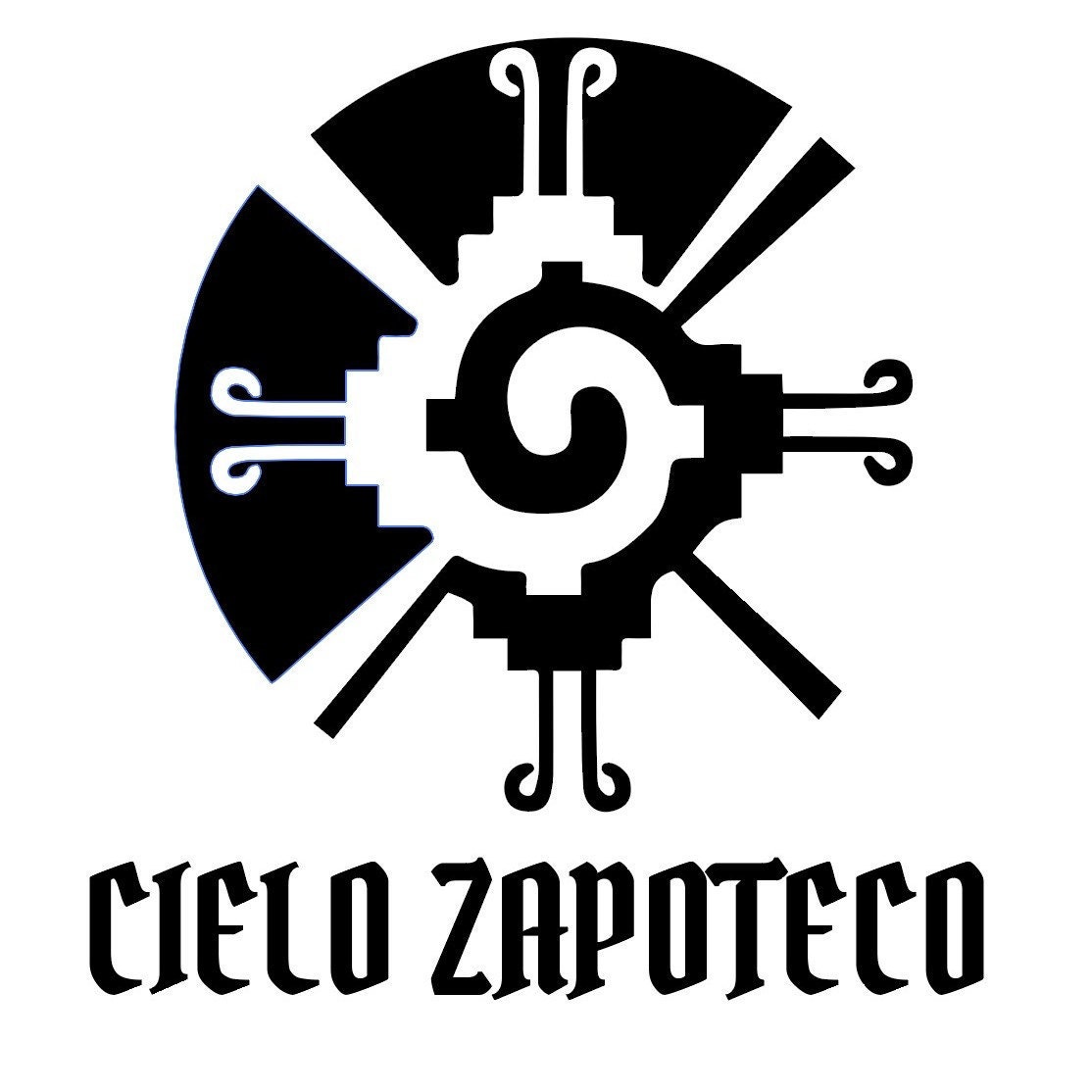 The entire process is based on traditional methods from cleaning, carding, and spinning wool, dyeing with natural dyes, and then weaving on a Zapotec pedal loom.
If you are looking for more background information on Zapotec weavings, we suggest that you check out these books to help you better understand the history and tradition.
For more ideas on how to enjoy your travel experiences once you have returned home, see how our Wander writers Bring Travel Home.